GLOBAL EXPERTISE
AND INTEGRATED WEALTH MANAGEMENT
As a member of the Forvest Group of Companies, ETICAS has the unique ability to provide our clients with an exclusive network of integrated wealth management services.ETICAS Related Services Often Include:
Independent Banking Partners
Credit Providers
Insurance Providers
Investment Management Services
Global Custody
Foreign Exchange

Financial Overseas Reserve and Security Trust ("FORVEST")
With a global perspective, Forvest provides stewardship and protection over our cients' generational wealth and assets through integrated wealth management solutions and services.
Forvest began operating in Switzerland in the 1950's as a single family office for the Wollach Family. This Wollach Family Office specialized in global diversification of assets and utilized trust structures to protect against unforeseen political, geographical and economic events, as well as for the efficient transfer and protection of family wealth. It also provided a vehicle for the stewardship of wealth through future generations.
In 1982 Forvest Trust was established as an asset management company under Swiss regulation, further expanding their services to ultra-high net worth families, corporations and philanthropic organizations around the world, some now in their fifth generation.
The Group's expansion has since ensured that adequate structures were in place enabling Forvest to invest, report and manage assets internationally. All reporting requirements are coordinated by our headquarters in Geneva and out global network of affiliates and correspondents worldwide.
Forvest and its subsidiaries maintain an international outlook and delivery, thereby not aligning themselves with any single market, institution, currency or geographical location. The original mandate, which at its core, is to safeguard inter-generational assets with utmost discretion, confidentiality and global diversification remains the focus of every Forvest company. Each advisor in the Forvest Group delivers these solutions with a commitment of personalized service, continuity and exceeding the accepted professional standards.
The Forvest Group provides integrated wealth management solutions customized and unique to each client.
Our stewardship over a global network of correspondents, consolidates financial services from around the world, to a central location. This governance adds tremendous value to our clients by simplifying the complexities of wealth management and generational asset protection. Core services include, but are not limited to:
Asset Allocation
Discretionary Portfolio Management
Financial Advisory Services
Estate Planning
Trusts and Foundations
Sponsoring of off & on-shore mutual funds
Real Estate Investments & Management
Corporate Finance
Philanthropic Foundation(s) Administration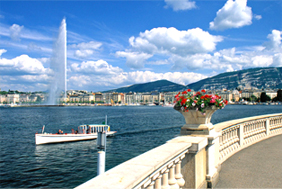 Forvest Values
Forvest serves its High Net Worth Individuals and Families with Commitment, Competence, Confidentiality and Continuity.
We are at your side, where and when you need it, with personal service and dedication.
Our corporate governance is of the highest ethical and moral standards.
We value and respect our clients and the trust they place in us.
The Forvest Group of Subsidiary & Affiliate Companies: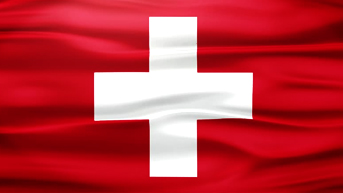 Forvest Trust SA, was established in 1982 as an Asset Management company under Swiss law. This company now specializes in Integrated Wealth Management through a team of highly trained and experienced professionals in Switzerland and around the world. Our clients include high net worth individuals and Charitable foundations, some now in their fifth generation.
www.forvest.ch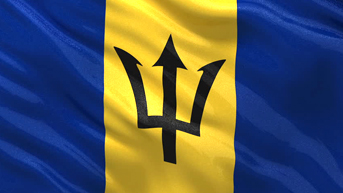 Forvest Asset Management Ltd is a BVI International Business Company that was incorporated in 1994. This company is the home to Forvest's approach to integrated global asset management solutions, utilizing: Multi Asset Classes, Multi Currencies and Multi Markets.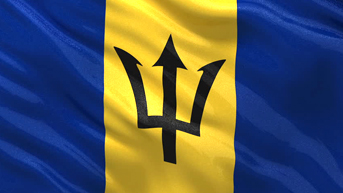 Argentum Asset Management is a Barbados based investment management company providing bespoke asset management through a highly skilled and professional team whom are members of the Forvest Global Investment Advisory Committee. Argentum services high net worth private & Institutional clients as well as managing assets for captive insurance companies.
www.arentummgmt.com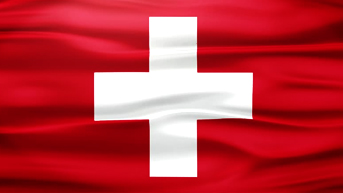 Philigence S.A. is a Geneva-based advisory firm managed by a group of professionals that bring over 40 years of experience in philanthropy and philanthropic services. We help donors around the world, whether individuals, families or foundations, maximize the impact of their philanthropy. Philigence provides its clients with complete solutions, structures and services required to form and manage public & private foundations & donor-advised funds.
PURSUIT FUND MANAGEMENT
Pursuit Fund Management is an asset management company based in Toronto, Canada. Founded in 1983, the fund mangers seek to take advantage of the North American local market niches and specific local instruments, as well as identifying talented asset managers in North America. Presently, the two main funds include: Pursuit High Income Fund & Pursuit Federated Property Fund.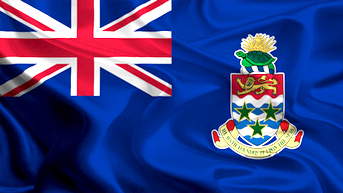 FORESIGHT FUNDS
Foresight Funds offers a series of segregated funds under an umbrella Cayman Island exempted company. Regulated by, and in good standing with, the Cayman Island Monetary Authority (CIMA) since 1987.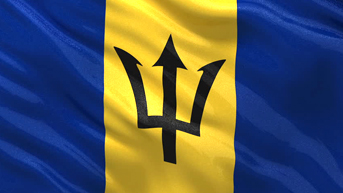 ETICAS is global provider of Trust, Foundation, Executor, Domiciliation and Company solutions and services to high net worth families and corporations.
ETICAS provides appropriate and compliant structures to our clients, based upon the client's needs. Our decades of experience and a broad network of associates world-wide provide an unlimited array of solutions, through various jurisdictions, for our clients.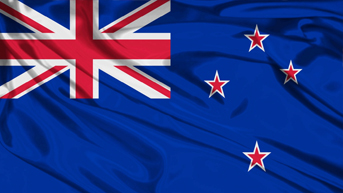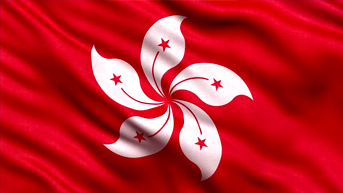 TRUST IN ETICAS
and be part of our exclusive global network

ETICAS INTERNATIONAL
www.eticasinternational.com